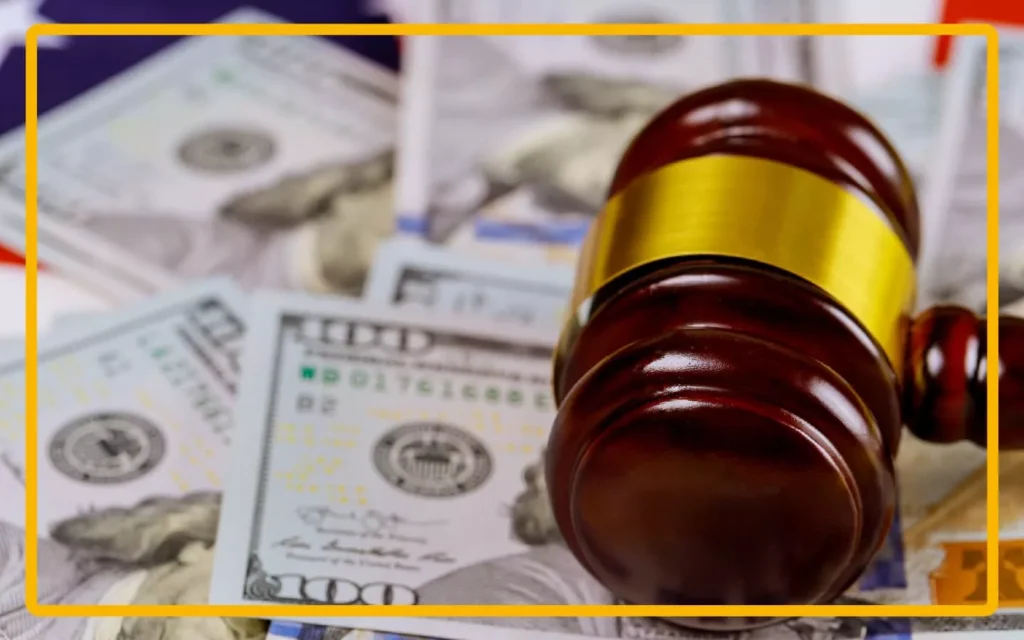 Anti Money-Laundering Policy Requirements
Tradehall comply with regulation by regulators to prevent money laundering, we verify their customers' identity and identify customer risks with Customer Due Diligence (CDD) procedures.
What makes us a trusted trading platform?
We need you to submit proof of your identity
By submitting identity documents and Application Form to open an Account and trading with us, you agree to provide us with any information and assistance that we may need to comply with AML Laws.Your information will be shared in compliance with AML Laws or other applicable laws and regulations in legal way.
We verify our client's identity following regulation
We may also carry out other checks on you (including restricted lists, blocked people and countries lists) that we consider to be necessary or appropriate. We reserve the right to take any action regarding these checks without any liability to you.
Comply with AML we only accept client who is qualified
TradeHall will not open accounts or accept funds or securities from, or on behalf of, anyperson or entity nor accept high-risk clients (with respect to money laundering or terrorist financing) without conducting enhanced, well-documented due diligence regarding such prospective client.