Your Funds' Security is our Top Priority
We understand that successful traders have to give their full attention to their trading rather than worrying about the safety of their funds. We have therefore taken additional measures to ensure adequate levels of safety for your funds.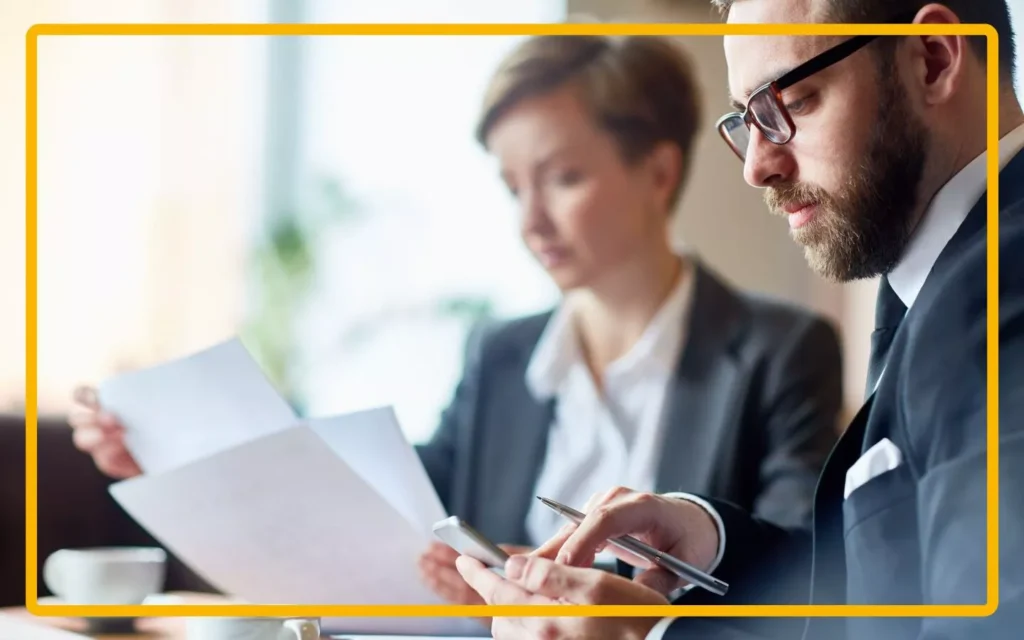 Tradehall Private Limited is regulated by the Australian Securities and Investments Commission (Authorised Representative No. 001282038).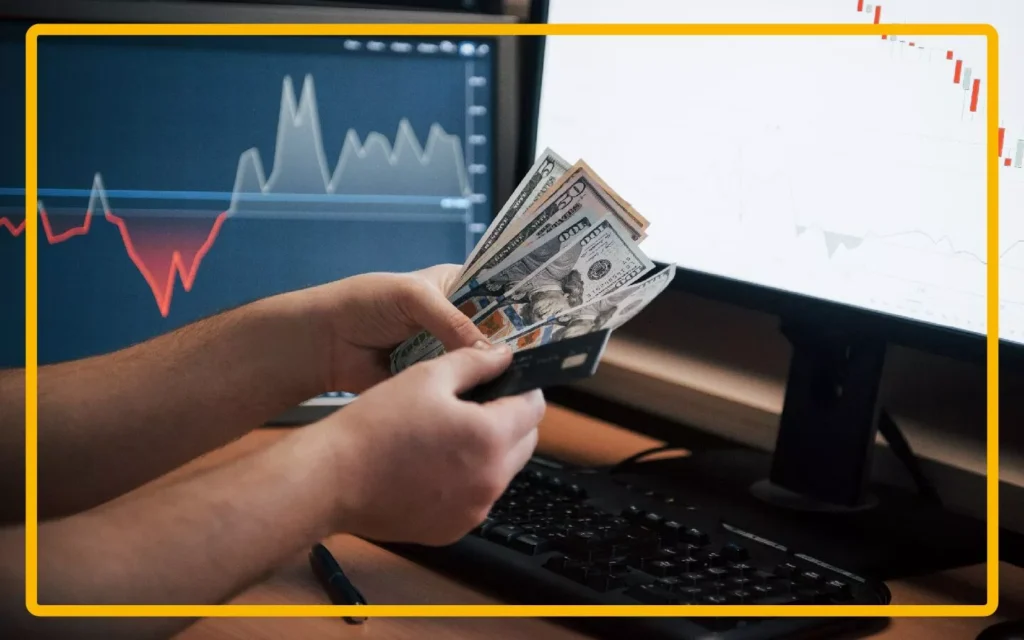 We ensure that client funds are fully segregated from TradeHall company funds at all times with activities monitored and reviewed by our external and internal auditors.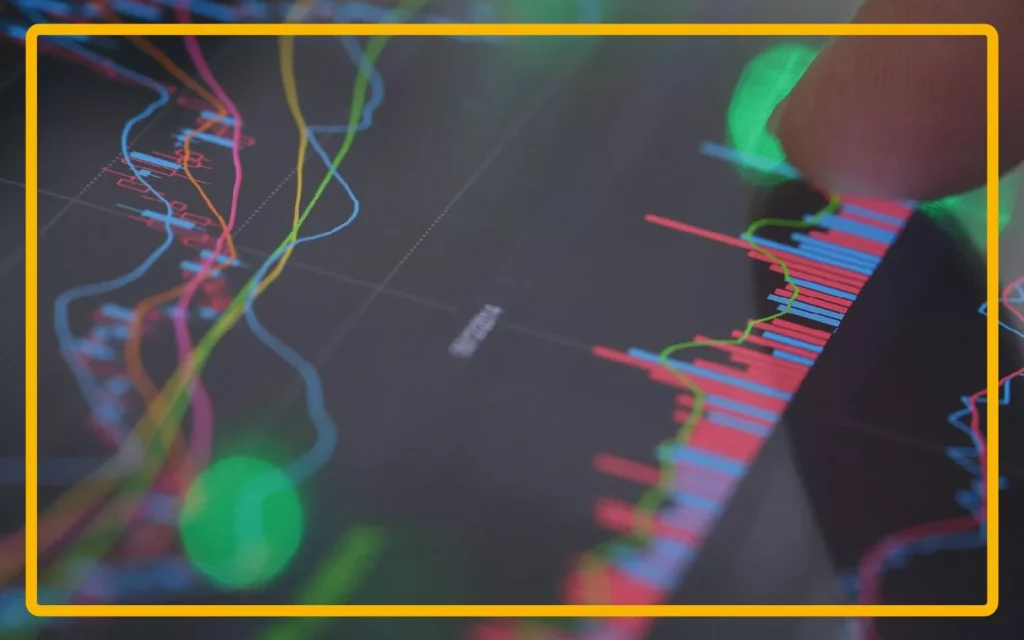 By tier with major global banks, it enables the company to provide liquidity through major banks.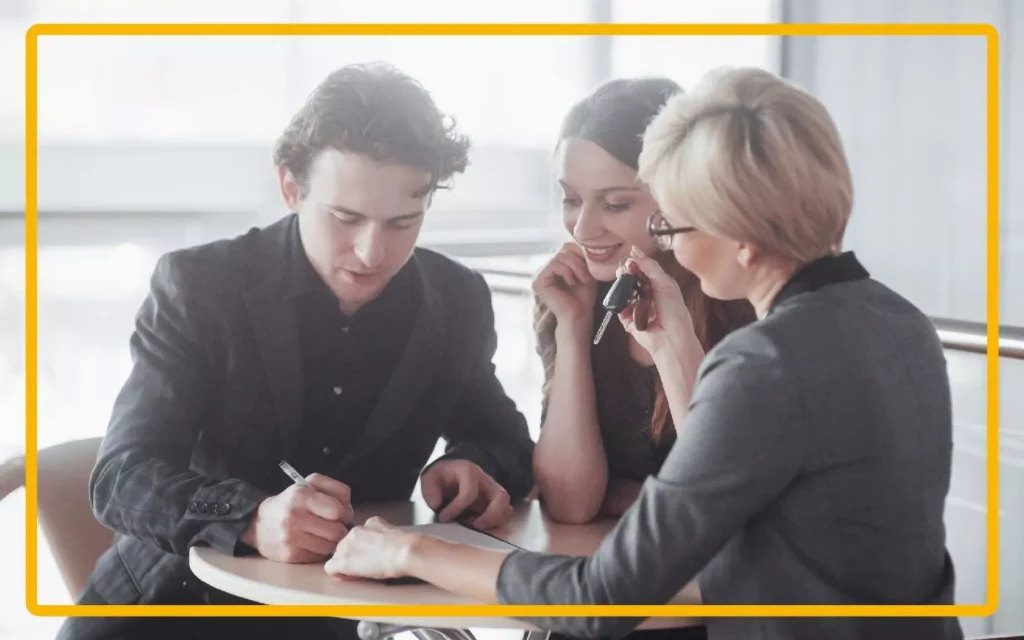 Protecting client from their responsible for paying back a negative balance even under highly volatile conditions when margin calls and stopouts do not function correctly.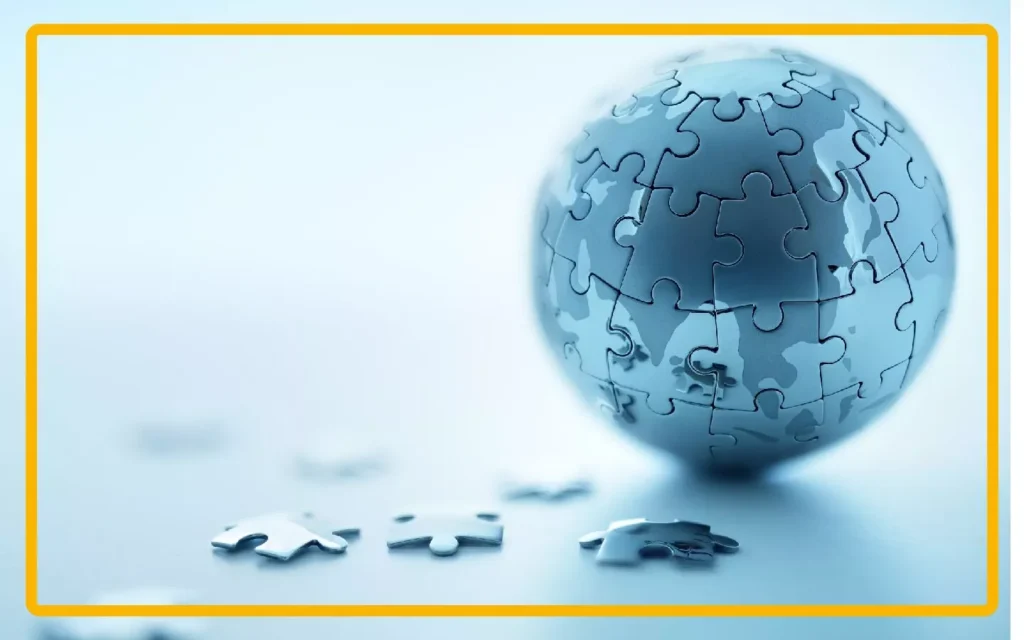 A Civil Liability insurance program for a limit of $1,000,000 is performed, which includes market leading coverage against errors, omissions, negligence, fraud and various other risks that may lead to financial loss.