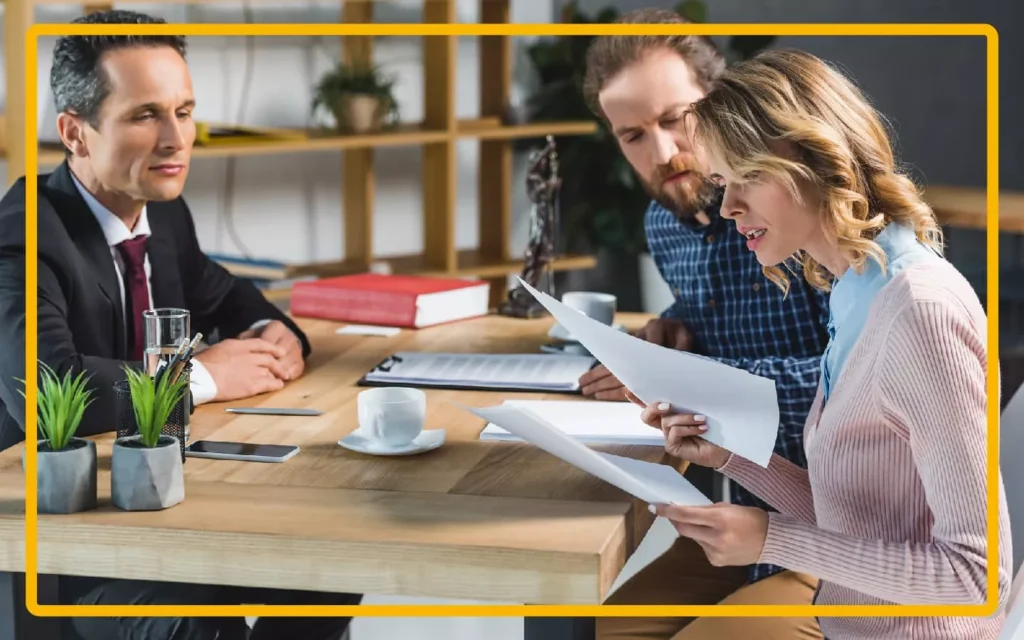 What makes us a trusted trading platform?
Know Your Client Policy (KYC)
Know your client and is a common process of a trading platform who asks proof to identify and verify the identity of its clients
Strictly comply with regulation which required by our regulators
Under the Australian Anti-Money Laundering and Counter Terrorism Financing Act 2006, we are required to verify your identity before opening your trading account.
As per our legal and regulatory obligations, TradeHall is required to verify your identity and residential address, for which a photo ID and residence information and/or documentation may be required.
Personal Details Required
Our requirements for identity verification may include the following: A government-issued identification document (ID) that contains all of the following information:
Photo
Identity number
Full name
Date of birth
Date of expiry
A residential verification document
displaying your full name and address. The residential verification document should be issued by a financial institution, utility company, government agency or a judicial authority and can be one of the following:
bank statement,
credit card statement,
electricity bill,
water or gas bill,
council tax bill,
tax letter,
phone bill,
television services bill, or
internet bill.
Funds Verification
Verification of the source of your funds. To evidence that you are the legitimate owner of the funds deposited to your TradeHall trading account, you may be asked to provide a copy or scan of one or more of the following documents (depending on the payment method used): the front of your debit/credit card, or a bank/credit card statement.
When you open an account with TradeHall, you agree to comply with all applicable laws and regulations against money laundering and terrorism financing, including, but not limited to, the requirement to provide satisfactory evidence of your identity, residential address, source of funds, etc. TradeHall will not establish a business relationship with an individual unless and until the client's identity and residential address have been successfully verified and/or all necessary documents have been received and verified. This is to protect both you and us from fraud as well as guard your privacy, and is therefore part of our standard due diligence process. TradeHall reserves its right to impose additional due diligence requirements where necessary.
If you have any questions about your ID documents or want to find out more, please contact us.